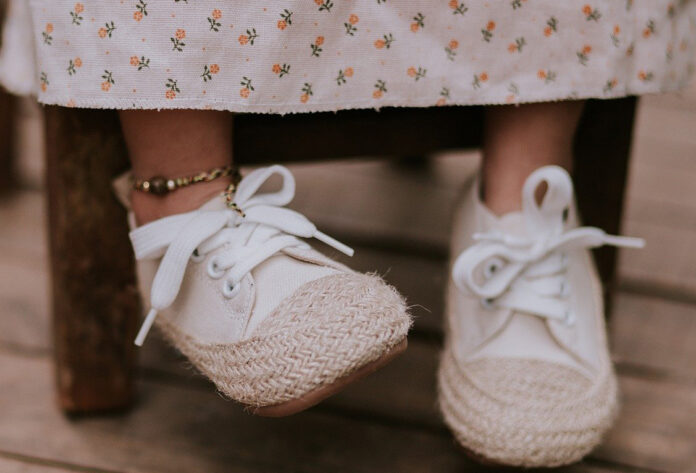 E-commerce is growing rapidly in the retail industry. As per reports, the global footwear market is projected to reach $403.2 billion by 2025. Forrester predicts that by 2021, more than a quarter of worldwide footwear and fashion apparel sales will be conducted online.
The footwear market is more fragmented than most, with thousands of brands competing for consumers' attention. The internet allows these companies to distribute their easily-accessible products to a broader range of customers, creating a massive amount of noise.
To understand their share of this new market, footwear companies must adapt their existing business models to incorporate e-commerce solutions implemented by experts like GOC Retail (https://www.gocretail.com/retail-sector/footwear). The following guide will explain how to find and implement the ideal technology solution for an online footwear retail business.
1. Check If the Solution You are Considering is Right for Your Business:
First, you must take a moment to consider the type of business model you currently have. If your company already has an e-commerce presence, look at how many sales you generate and your goals for the future.
Once you have assessed your current situation, you can decide which e-commerce solution is right for your business. There are innumerable options in the market (managed and private cloud, omnichannel solutions etc.), so it is essential to consider the most valuable features for your specific needs.
2. Assess Your Current Technology Infrastructure:
When making the transition to e-commerce, your technology infrastructure will be one of the first things you need to upgrade.
Inventory management is a critical criterion that must be considered when deciding what infrastructure to use for your online business.
You should ask yourself:
What is the capacity of the current infrastructure?
How scalable is it?
Next, you must choose a solution that allows seamless integration with your current technology infrastructure. For instance, if you use Warehouse Management System (WMS) software to manage your in-store inventory, choosing the best solution that works with this type of software is essential.
3. Establish Your E-Commerce Goals and Strategy:
The main goal of any e-commerce solution is to increase revenue by encouraging more consumers to shop online.
Other common goals include:
Improving customer service
Increasing brand awareness through online marketing
Generating leads
Once you determine the bigger picture for your e-commerce strategy, you can create more concrete goals that align with the vision laid out by your business.
4. Structuring a Fit-For-Purpose Solution and Implementation Plan:
After finding your ideal solution, it's time to structure an implementation plan.
A retail footwear solution can be structured in a couple of different ways:
Managed Solution:
A managed e-commerce solution allows you to offload all operational responsibilities for your online store. It is a good option if you wish to focus more on expanding your brand awareness and less on managing an e-commerce platform.
Self-Hosted Solution
A self-hosted e-commerce solution puts all of the responsibility on your company to maintain the infrastructure. This option is for companies wishing to build their brand awareness without the assistance of a full-service provider.
Regardless of which solution you choose, implementing it effectively is critical for your company's future and should be prioritized accordingly.
Conclusion
Footwear companies must adapt their existing business models to capture their share of this new market. An effective way to do it is through e-commerce. By assessing your current technology infrastructure and considering the factors outlined in this article, you can implement an e-commerce solution that meets your company's needs today and in the future.