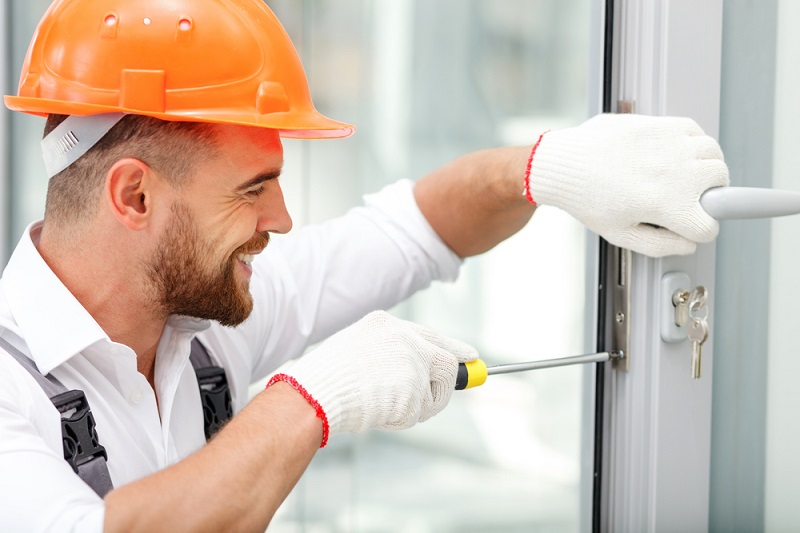 Quality services cannot come for cheap prices but when you hire a locksmith, you can compare their prices to choose an affordable one. We all need to save our hard earned money, and in this regard, we need to choose the affordable services for our needs. Cheap and affordable locksmith are inexpensive and most of them use these both terms in their website and online listings. But cheap locksmith services may not be insured and licensed. So along with their affordability, their authentication and certification are more important in this regard. When you deal with your security locks, you need to choose a good, reputed and authenticate locksmith service.
Why would you hire an affordable locksmith service?
An affordable locksmith service can save your cost, and they can provide you the best quote for repairing and replacing your existing locking system. In this way, you are not only save cost, but you can also improve your home and office security system.
These locksmith services can offer you limited warranty on their services, and if you find any issue within this period, then you can claim a free service from them.
They can repair your home, office and car locks. But some of them have their own specializations, and you need to check their servicing areas before hiring. For example, if you want to repair or replace your car lock then find an automobile locksmith service.
Cheap or affordable locksmith does not mean inexperienced and unlicensed locksmith. Some locksmith services do not have any license and they just list their business to earn money from the clients. They will misguide you and they will charge you huge amount. Apart from that, they cannot repair your existing lock and they can damage your property. So, beware of this fraud locksmith services, and hire an authentic locksmith for your home and office security. In this case, you must check their license, certificate, bonds, insurance and customer feedback before hiring.
What to expect from a locksmith service?
There are different kinds of locksmith services available in the market such as residential locksmith, automobile locksmith.  commercial locksmith and emergency locksmith services. You need to choose them according to your requirement and find their services along with their role and responsibilities:
1. Automobile locksmith services:
if you misplace the car key or break the key of the ignition then you need to call the automobile locksmith services. They have some advanced auto locksmith tools and they can provide you the car opening services. Apart from that, they can issue the duplicate car key and replace the key of the ignition system.
2. Emergency locksmith services:
if you get locked at your home, then you can call the emergency locksmith to repair the lock and issue the duplicate key for your home. Even commercial properties that have been the victim of a burglary can call these emergency locksmith services to repair their locking system. Emergency locksmith services have 24 hours toll free numbers and customers can call them anytime. They also provide you roadside assistance to unlock your car.
3. Residential and commercial locksmith service:
if you want to install some security locks in your residential and commercial property then you can hire them. They can suggest you the best type of locking system, and they will install the same in your property within few hours. Apart from that, some locksmith services can also provide you extensive facilities such as CCTV installation, home alarm installation and wireless CCTV installation and digital lock installation and repairing services.
So now you can choose the best locksmith according to your needs.
Read More: