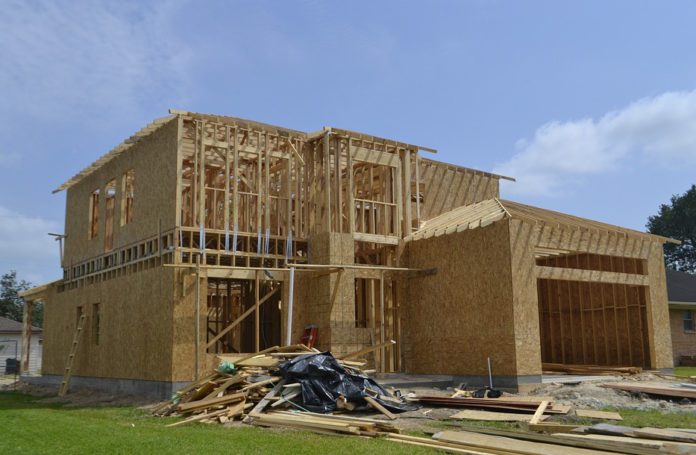 A home remodeling project is one of the biggest projects for homeowners. It involves so many tough decisions and you have to manage multiple things at once. Everyone wants to keep a hold on sanity, budget and normal life during the home renovation.
It is exceedingly overwhelming when you are starting it for the first time in your life. For most of us, complete home remodels only happens once in a lifetime. For others, there is a huge gap between two successive remodels. So, everybody needs a checklist to work smoothly. Following is a home remodeling checklist points no one generally tells you.
Spend considerable time and thought on each of the following points. This list can be a great help for you through this journey. I am so confident about it as it has worked for me thrice. It is good to remember that there will always be some surprises down the road. Be ready for some unexpected things too.
1. Detailed Assessment And Planning:
The first step is to perform a detailed assessment of the property you are going to renovate. This could be the home you are living in already or a new property.
A lot of Americans buy an old house as it is budget-friendly. They perform renovation as per their needs and requirements. In this case, you will need to have a keen look at the new property you are buying. Check out several factors such as the cost of the most expensive repairs in the building. Its basic layout should be analyzed to meet your needs.
After you have a property ready for renovation, you need to devise a detailed plan. You can hire professionals to inspect the house for deeper insight. They could provide you information about the necessary changes you should make. Make a list of your priorities and the things you absolutely need.
2. Set Out Your Budget:
Once you have a clear plan of the changes you have to make, set a budget. A house remodeling project can easily become a financially crippling event of your life. Plan about backing up your finances. You can use money from the savings or family members can contribute to it. You can also ask for a loan.
When it comes to expenditures, set up a limit. The limit should be rigid but a wiggle room provides you flexibility. The list of the needs and wishes you made will be helpful. You can cut out the fancy changes if you are running low on the money.
Roof and flooring are the two most expensive features of remodeling. They are essential for your safety and curb appeal of your home. Consider about repair or replacement.
3. Hire Remodeling Contractors:
A remodeling project is a lot of chaos. It is suggested to hire remodeling contractors to make things easier. Shop around and ask for complimentary estimates. Check at least three estimates before you pick one service.
The custom home remodeling professionals can provide you a detailed assessment and make all the important decisions along with you.
Ask your friends and family for references. Search on the internet to check the local contractors. Testimonials and reviews are quite helpful in making the decision.
When you meet a contractor, ask clear questions. Only hire professionals with proper license and certifications. They should acquire the permits for your renovation. There is a lot of paperwork and legal considerations involved in a home remodeling project. The expertise and skill of a contractor matter the most. They should be innovative and good listeners for your ideas too.
4. Check The Plumbing And Electricity Needs:
When a home is being remodeled, it is the perfect time to repair or replace the HVAC and other ductwork. You should not overlook the electrical needs of a home because it is not so evident.
Hire a certified electrician to inspect your electrical panels. If they are not suitable for home equipment, it is time to upgrade. Most of the homeowners add new sockets for increased electrical needs during a remodel.
Asses the lighting fixtures. Add a few more for ambient lighting. This will significantly boost the curb appeal of a newly furnished home.
Kitchen and bathroom must be checked for the plumbing needs. It is suggested to replace the old plumbing. Water leaks can be extensively damaging to your property.
5. Stick To The Timeline:
There is a lot of work so limit yourself in a time frame. You have to focus on various dimensions but strive to stick to the timeline. Build a sequence of work and meet the deadlines. It is good to discuss your comfortable time frames with your contractors.
If you have some additional things on your list such as basement remodeling, let the professionals know about it. But most importantly, keep calm and happy.
Read More: