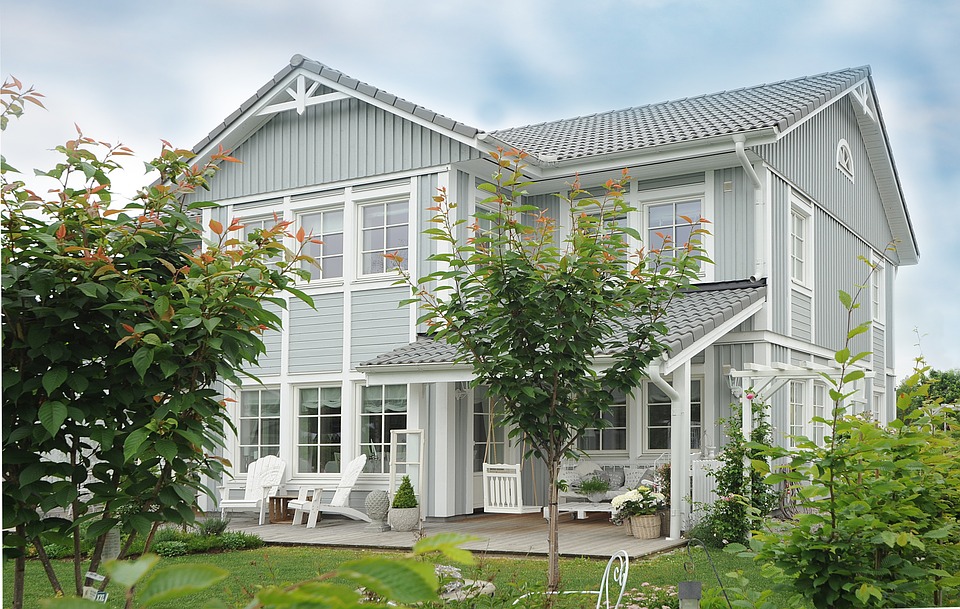 The Epitome Of Luxury And Class; Bahria Town Karachi Has Now Become An Ideal Standard Of Living.
The city of lights has encountered a lot to keep its luminosity living but the continuous neglecting behavior coming from authorities turned this metropolitan city into dust.
Unlike other big cities in the world, Karachi lacks 'basics' of metropolitan cities. Unpleasing infrastructure has made this city nothing but a representation of ignorance.
People living Karachi not only demand a better infrastructure but are also capable of affording the higher standard of living. In such scenario, karachites always look forward to plans which will result in their betterment.
Bahria Town Karachi is one such project which focuses on demands and desires of residents of Karachi.
It's time to see what Bahria Town has on its plate to entertain Karachi.
Paradise On Earth- Bahria Paradise Karachi:
"Bahria Town is paradise on Earth," this is a one-liner review from every person who has visited the place.
As soon as you step in the huge project you'll feel the luxurious style in the air. Not only does this mighty standard of living offers luxurious homes and apartments, the amenities will amaze you beyond your expectations.
The gigantic home-based community is more than just home; it's a city on its own!
Who doesn't like sight-seeing, but what if you spend rest of your life in such place that is worth looking at?Constructed on 44,000 acres of land, Bahria Town is a pleasure for the eyes.
Paradise For Sports Enthusiast- Bahria Town Sports City Villa:
Are you a sports enthusiast? Even if you're not, after seeing this sports villa you'll want to become one.
Located in the heart of Bahria, this is surely a bonus for the residents of Bahria Town Karachi. The location and infrastructure aren't the only things to surprise you, there's more.
Considering the cricket passion that lives inside every Pakistani, the owners of Bahria Sports city villa are all set to gift Karachites the biggest cricket stadium!
Yes, following the big and luxurious moto, the home-based community will have a grand cricket stadium and a grand mosque.
There's so much more that Bahria Town has for the big city, aforementioned amenities are just a glimpse for people of Karachi.
And not just in Karachi, Bahria Town is all set to serve the other two big cities of Pakistan; Lahore and Rawalpindi with its similar efforts and motives.
If you're a karachite or an outsider that is currently living here, then you need to visit Bahria Town and bless your eyes with beauty. Not only the beautification, but the high standard of living will force you to experience the best way of living.
If you're planning big, you need do it in the right way as well. And the gateway to Bahria Town is; Haroon Estate and Builder; the only authorized dealers of Bahria Town. The trust-worthy dealers will surely make your buying or sell property process really smooth. So, it's time for you to provide your loved ones and yourself, the classiest way of living. Go ahead and start the Bahria paradise Karachi booking process before it's too late!
Read More: