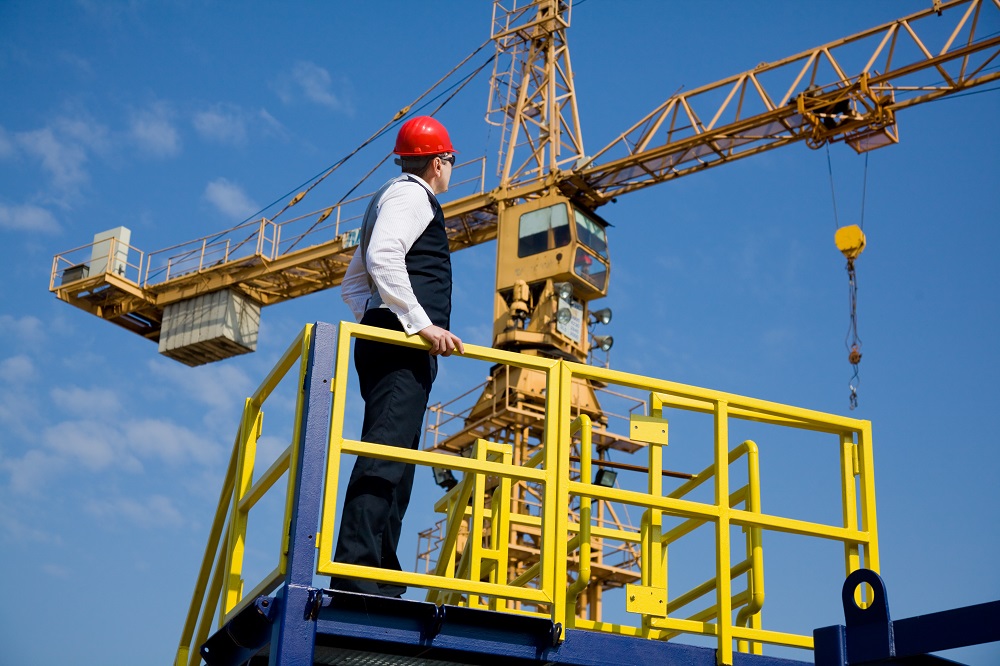 Working in an industrial or the construction environment, safety is given first priority. Different studies have shown that companies who tend to overlook this tend to face more causality as compared to those adopting the different safety measures. You need to be aware that most of the accidents occurring on construction sites are fatal. A smart decision and investing a little on the safety handrail systems is anytime a better option rather than going through the different problems and accidents. Most places have strict rules where the safety of the workers is concerned.
Selection of the Safety Handrail Systems: 
A handrail system can be made of different materials. You need to check out the integrity of the material and the strength before making a choice. The material should be durable enough for the application.
1. Exposure and Use:
Most of the handrailing systems use stainless steel for their construction. The cost-value, function and the form seem to be completely balanced. Besides this, the products are durable and made of long-lasting material. Choosing the right steel is important as different jobs require different handrail systems. You need to consider the wear and tear and the exposure of these systems.
For example, carbon steel works out an affordable option, but this material does not offer as much resistance to corrosion. You have the 304 grads which cannot withstand harsh environmental conditions though it has a good amount of resistance to corrosion. This grad also requires specific maintenance. 316 grad though a little costly, but works aptly with all of the above-mentioned problems.
2. Damage Potential:
Specific handrail systems are used more and also need to handle vandalism. Before making a choice of the material for these handrails, this factor of damage also needs to be considered. The good quality material might be a little costly but can spare the hand railings from any damage, be it scratches or dents.
3. Code Requirements:
Apart from that, besides the performance of a handrail, ensuring the codes set out for safety is important. You need to be aware that a safety handrail needs to withstand 50 pounds per foot of weight. It is important that the height needs to be between 34 and 38 inches, which requires being continuous within the length of each stair or ramp.
Benefits of Handrail Systems:
Chosen in the right manner these handrail systems tend to be beneficial in more than one way.
1. Durability:
Ensuring the right material is chosen for these handrail systems, they can be durable and long-lasting. This does not get affected moisture, harsh weather or dirt. There is no contraction or expansion due to the change in temperatures.
2. Installation:
These can be easy to install without any hassles and wastage of time. There is not much of labor involved.
Choosing the Vendor:
A well-reputed manufacturer is what you should look for when you plan out the handrail systems. Reputation can make a difference to the quality of the materials used and also the service offered. Ensure you are offered the different choices available in these systems so that you can make a decision in accordance with your requirement.
Handrail systems are just one requirement when planning a home, and so it means you need to ensure that the vendor/supplier can be trusted.
Conducting an online search for the different safety handrail systems available can make this whole procedure much easier and convenient. The best tactic, you can opt is going through the different websites of service providers offering these service and get a clear idea of the different options available. You also get the freedom to compare the different prices, ensuring you get a reasonable deal. A little time and effort are all that you require getting a handrail system in accordance with your requirement.
Read More: