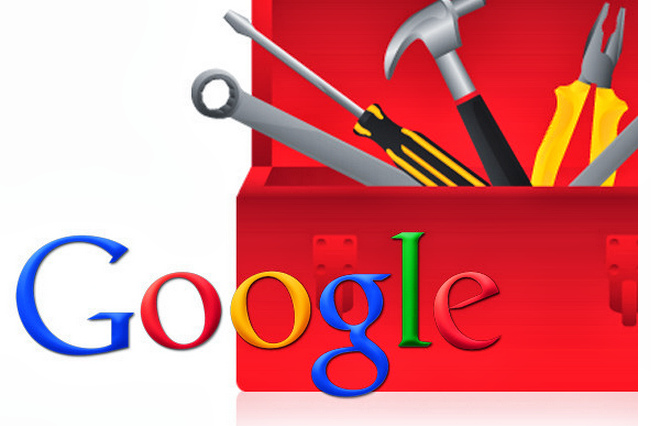 Can you claim yourself as a content marketing expert?
If your answer "yes", there are many useful and free tools by which you can enhance your performance.
It can claim to be effective at content marketing if you are one of 42% of B2B markers. You have many tools for improvement.
You should know strategies, if you are intended the most out of your content marketing efforts. The perfect social media marketing plan strategies, good  keyword research and the best search engine optimization skills can make immensely to your success as a content marketing expert.
Read More :
Many of us who have content marketing expert's skill but they have misconception about content marketing tools. They think content marketing is very costly so, it not affordable to us.
But I am here with good news for them who think content marketing is very costly and not affordable for all. Out of there many free tools available which are provide same result, and many of them are owned by big G (google).
Top 4 Content Marketing Tools of Goolge
In this post, I have shared 4 free tools these are from google. You should use all these tools as content marketer, not only content marketer also blogger, if you are very serious with you online business.
We all see google as a Search Engine giant but google has many free and paid tools for content marketer and blogger. Many of us don't utilize these google free tools, because many of us don't want to use or ignore all these of opportunity.
You may be newbie, intermediate or a pro in this domain. But I am sure that the article will give you enough energy at content marketing if you read across.
1. Google keyword planner
Goolge keyword planner is a free tool from where you can get new idea for search network campaigns that are relevant to you content, service, product and target audience. This tool will show you history such as search volume data for these keywords. You can select from here which is suitable for content.
Are you still worried for an excellent tool to help you select the best keywords for your contents? All we know that there are many tools but google keyword planner is the best one for this purpose and hope will remain same as godfather.
It is easy to use for all. The more you experiment with it to be more familiar.
It is very difficult to rank a toughest keyword in google, because competition is high. But it is necessary to have to target what is exact keyword. With google keyword planner, you can easily discover related long-tail keyword and it will be easy to get reach at your target.
I am sure that now you are very familiar with google keyword planner. As a content marketing expert or blogger, there are a lot to do with this tool. So, start to use this tool today.
2. Google Search Console
As a webmaster, you can't think that I have wasted a lot of time with google webmaster because you have achieved many things from this free tool and the more you use the tool, the more you will become familiar with the tool because there is so much to learn.
You can explore the overall health of your website using google search console SEO tool and be sure where need to change of my site for SEO friendly performance. Google search console has many other amazing things which you can do with GSC.
Search analytics
Links to your site
Internal links
Manual actions
International targeting
Mobile usability
3. Google Sheets
Recording and keeping track of data with systematically manner is very necessary for all content marketing experts because something we need to share our data with team or someone else.
To complete these purpose you can use Microsoft Office, but it take a little bit more space when it contents so much data and it shareable speed is not like Google Sheets. If you need to check something immediately, but you are not with your PC where you have save the file, so, it may create problem.
Fortunately, you can easily do it with robust google sheets. It is one of the most easy and efficient tool to record data, track changes and contribute with others.
You can get a lot of opportunities using the free tool
Weekly time sheets
Brochure geometric
To-do-lists
Expense reports
Monthly and annually budgets.
Assignment trackers
Travel plans
Team rosters
Financial statements
Invoices
Project proposal
Meeting note ets.
4. Google analytics
Arguable, google analytics is the best of all analytical tools on internet.
Using this tool, you can explore a lot of things, like —-
How many visitors are new and returning on your site
What is your website's bounce off rate
How many times the visitors spent on your site and
You can also see where the visitors are coming from
All these vital analytical things with something else will be clear to you, if you use the google analytics free tool, it will give you track and report on important metrics from your websites. The tool give you clear idea that which part important to be for attention to.
Read More : SEO Tools: Tops 10 Free SEO Tools for SEO Experts