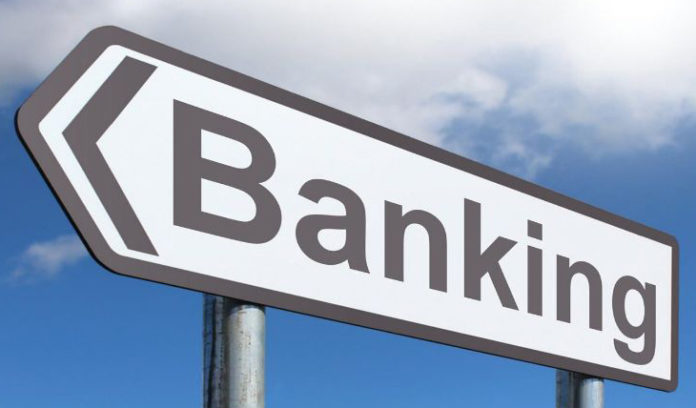 Bajaj Finance is one of the leading and most trusted names in investments. Its fixed deposits are rated high on safety and stability with CRISIL's FAAA/Stable rating and ICRA's MAAA/Stable rating. These ratings indicate that it is at par with bank FDs, which are guaranteed by the Deposit Insurance and Credit Guarantee Corporation Act, 1961, up to Rs 1 lakh. Not many people know that this guarantee can also be forfeited if the bank has collapsed. Thus, in reality, there is no protection against the collapse of the financial situation. However, a secure and trustworthy name like Bajaj Finance is known for its payout efficiency. Also, the fact that without any sovereign guarantees, the company has 2,50,000 customers with a deposit book of Rs 16,000 crores, shows its real credibility.
This credibility is often required by NRIs who are looking to invest surplus money in India and earn from the growth story. NRIs also prefer hassle-free and highly lucrative interest rates like in NRI Fixed Deposits.
Lucrative options as compared to Bank FDs:
NRIs need good investment options – where capital is not compromised, and volatility is zero. NRIs are the largest segment of remittances in India, with $80 billion done in 2018. India is one of the largest receivers of its Diaspora's money betting other Asian countries. NRIs can consider company FDs like Bajaj Finance FD, which starts with an interest rate of 8.35%. Bajaj Finance FD interest rates are easily comparable with returns from fixed income instruments in the developed countries as well owing to a low-interest rate banking system in countries like the US, UK, Japan, and EU. In India itself, banks are offering rates from 6% to 7.2% on 5 to 10 years FDs. This shows the liquidity crunch in the banking system and how Bajaj Finance FD can be an excellent mix for your portfolio.
NRI Fixed Deposit:
Investing in a Bajaj Finance FD is a hassle-free process even for an NRI and can be done through the NRO (Non-Resident Ordinary) account. NRIs just need to fill out an online form. They can also make investments either through cheque or NEFT/RTGS transfers from an NRO account. Various other features of Bajaj Finance FD are available to NRIs as well – such as multi-deposit facility and auto-renew. However, loan against FD is not allowed under the current Indian laws.
Read More: Things To Know About Loans For Young Entrepreneurs
Taxation:
Taxation for NRIs can be a tricky business with several Foreign Exchange Management Act rules to be followed along with Income Tax, Act rules applicable to you. The TDS rates applicable to NRIs are as follows –
Annual Interest earned on deposits is less than Rs.50 lakhs – 31.2%
Annual Interest earned is between Rs. 50 lakhs and Rs 1 crore – 34.32%
Annual Interest earned is higher than Rs. 1 crore – 35.88%
Apart from this, you can claim tax benefits under the Double Taxation Avoidance Agreement (DTAA).
Use the online FD calculator on the website to understand the maturity amounts and how you can tweak it by changing the principal or the tenor of the fixed deposit.
Bajaj Finance FD is a must-have for anyone in India and abroad looking to enhance the portfolio and bring stability with a high yielding and stable fixed-income instrument.
Read More: