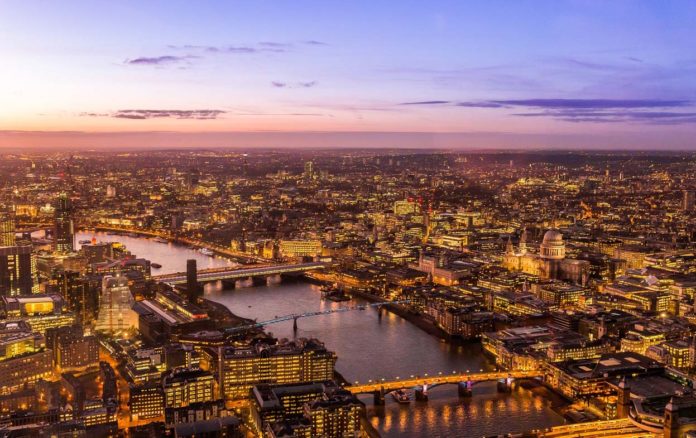 Everybody hears the news about London being expensive and as a resident, it just adds to the frustrations. Unfortunately, rents have been high for decades and it would seem unlikely that anything changes on this front for years to come.
This doesn't mean to say that London always has to be pricey, though. There are plenty of hacks that you can tap into, on a day-to-day basis, to make life as Londoner a little easier on your pocket. Today's post will run over four of the best tips in this regard to help you along your way.
You don't have to pay to access the London tourism market:
If you enter London as a tourist, you'll know all about the leaflets that are handed out in hotels. Well, while some of these attractions make for fantastic days out, they also tend to be quite expensive. We're by no means saying that you should never go for a tour around London Dudgeon, but if you're aiming to save money then there are alternatives.
One of these is museums. On the most part, these are free to enter and are some of the best of their kind in the world. In some cases, you don't even have to venture inside a museum. For example, over in Covent Garden, there are all sorts of history tours that you can go on – some which are utterly innovative.
Or, you don't have to pay AS MUCH…
OK, so you might have your heart set on one of the many Trip Advisor-rated attractions across London. If this is your thing, at least play the local card to your advantage. Many of these attractions have 2-4-1 vouchers floating around, which can be cut off from the back of a cereal packet. Or, if cereal isn't your thing, at least look online where the price is often significantly lower than what you would pay on the door.
The same rules apply with dining out:
We all know the incredible choice on the London restaurant scene. Sure, if you were strict about saving money, you wouldn't even be considering a restaurant. We all need luxuries from time to time, though.
The trick of eating out is to look at the off-peak periods. Typically, this is before the evening rush, or at least between Sunday and Thursday. If you're on the lookout for a decent meal try and target these times, as most of the money-saving coupons will apply to these hours as well.
You also don't have to pay to "use" the city:
The tube is one of the best of its kind in the world, but it's expensive. It has soared in price over the years and become a huge hindrance on a Londoner's finances.
While there might be some occasions where you have to use it, there are others where it is quicker to walk. Or, it might not be quite as fast, but it will save you enough money to make the difference over the course of a year.